Eddie's Cafe
9823 Rhode Island Ave, College Park, MD 20740
Order now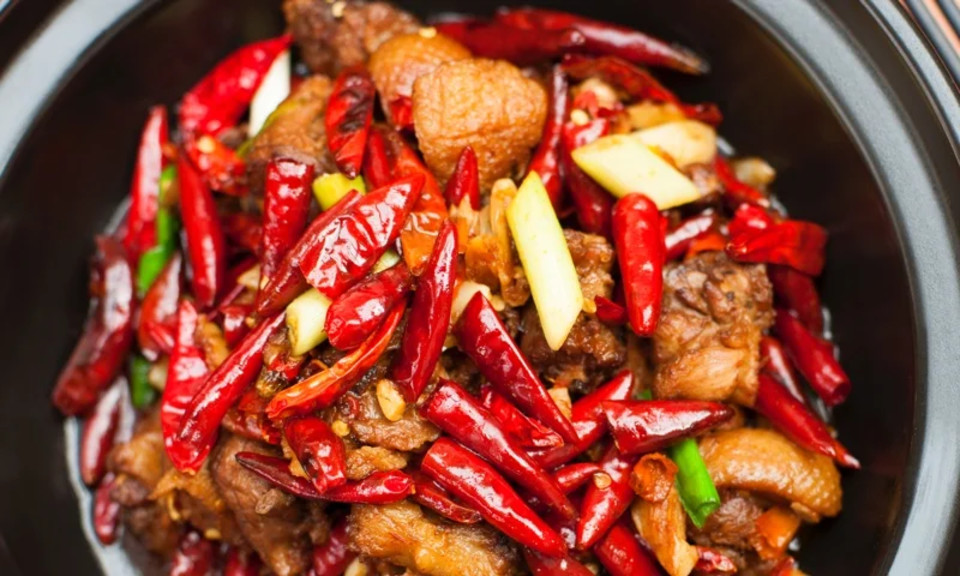 Linda
Eddie's Cafe's food is awesome. I always get their egg foo yong and it is just perfect. The service is fast and reliable and the delivery people are really nice. I strongly suggest if you're looking for good Chinese delivery in College Park you order from Eddie's
darlene
they've been consistent with their food. the taste is GOOD, the wait time is fair, the prices are good & the delivery women are nice.

GREAT chicken wings & fried jumbo shrimp!

also. they use GOOD containers. not styrofoam!
DEBORAH
Food delivered on time. Chicken, hot and crispy. Steamed shrimp and veggies, veggies crisp, shrimp tender and flavorful. Delivery person, ALWAYS smiling, friendly, respectful! She's always a pleasure to deal with!
Heyam
The buffalo party wings were amazinggg! And the food is so reasonably priced. It was delicious! The only think is I probably wouldn't get the fries again because they were too cold by the time I got them.
Curtis
All good. The steamed dumplings were flagged as a best seller. That don't know why. They were fine but not the best thing I've gotten from them. Love their cheesesteak rolls.
About us
Asian, Cantonese, Chinese, Dinner, Lunch Specials, Sandwiches
This no frills take out restaurant opened in February 213 in the Hollywood Shopping Center and offers Chinese and American food